The reason why the "How to describe yourself" interview question is often like a Catch-22 is that people often fail to strike the correct balance between pride and believing in their strengths with modesty.
Best Answers to "How Would You Describe Yourself?" Interview Question
"So, how would you describe yourself?" is an incredibly cut-and-dried question asked in almost every interview. However, the answer isn't as conspicuous as you probably think. An intricately organized yet prompt answer at your end can be the difference between you taking the crown and returning back home with a heavy heart, dispirited.
A great way to answer this question is to genuinely believe in what you are about to give voice to. Remember, your prospective big-shot employer is not looking for a textbook answer to describe yourself. They are looking for "you" and what you bring to their organization. Your answer has to be concise, focused, and if possible, dished with a fresh and unique perspective.
Understand the interviewer
If you're wondering how to prepare for an interview, you're probably already searching about the types of questions that might come your way. But, before that, don't you think you should delve a little deeper to understand what these questions actually mean.
The way you answer shouldn't just reflect your X factor. Rather, it should convey to the interviewer what you bring to the table. Basically, the trick to answering this question is to clearly understand the intent behind it. And that's possible only if your vision matches that of the employer.
If the interviewer asks you to describe yourself, an "I am a team player" or an "I am a dedicated individual" would be too vague a reply and the interviewer won't be able to gauge your capabilities. Yes, it's anyway not possible to analyze your coding skills or creativity in an hour or so. But, at least give the patron something to extend the conversation further and pique his/her interest in employing you.
Describe Yourself as Flexible and Resourceful
I like to think that I'm a very flexible and resourceful person. Even when things change at the last minute, I'm able to adjust accordingly and meet tight deadlines. At my last job, the schedule was constantly changing, so I needed to be highly adaptable. Despite the chaotic environment, I always finished tasks on time.
Use this verbiage (style of speaking) when interviewing for a position that requires a lot of changes on the job and strict timelines. This line of speaking is reserved for interviews where you've already researched the position and know what you're getting yourself into. It reinforces to the interviewer that you can handle the pressure that comes with constant change.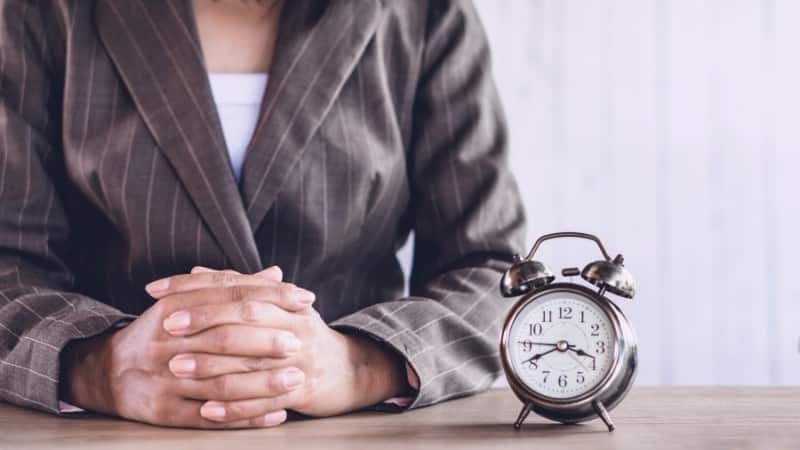 Give a Short But Meaningful Summary About Yourself
Question Type 1: Describe yourself in 3 words.
This is one type of short answer question that you'll hear from a trained interviewer (or one who just read a book or blog about interviewing). It's often heard at the beginning of the interview as a means of leading into more in-depth questions about your answer or at the end as a means of summary.
Have an answer ready to this question before you go into the interview so you can answer back quickly and confidently. Even if it isn't asked, you can use those self-descriptive words as a framework for other answers to the interviewer's questions. Even if you're not asked the question directly, you will always need to describe yourself in an interview, to one degree or another.
Question Type 2: Describe yourself in one sentence.
"Describe yourself in one sentence" is the other way to ask the short answer question. Take note of the summary above and use the three-word description as part of a summary sentence. This way you'll have an answer to both questions with the same words.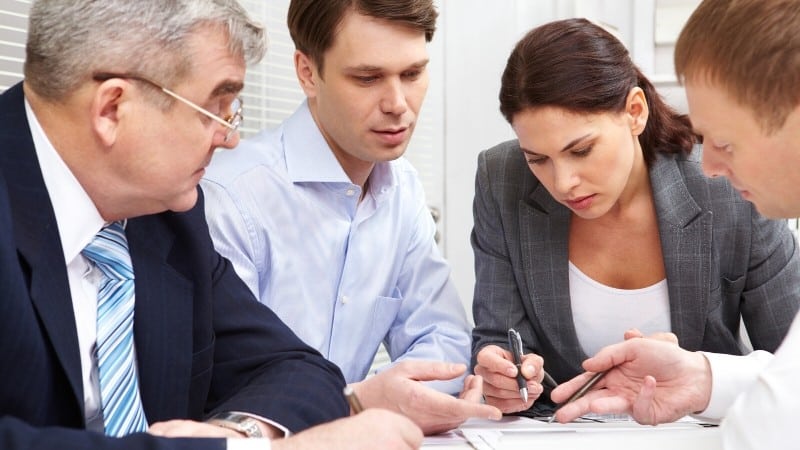 Recommended Articles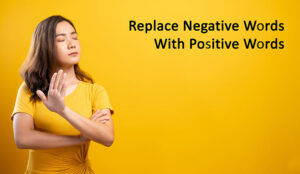 Thank you for posting this wonderful tool. I have included many of these words in my resumes and applications, and i think that they put me over the other applicants with the same qualifications.
Well done,
KC
DO NOT say 'I am creative/energetic/hardworking/dependable'. What have you done that shows you are creative, energetic hardworking/dependable?, use your achievements to highlight your skills and let the employer judge for themselves!
Yes, use these words to ensure you have said what needs to be said however, that alone will not win you an interview. To say 'don't use these words' is also pretty stupid as you'll end up with the CV that doesn't say 'honest' etc so, at least bring yourself in line with everyone else at that stage!
To win an interview you need to write basic information SUPPORTED with substantial evidence of competence. For example, a sales person stating only their title, dates and role responsibilities is nearly a total waste of time. Instead, support this with achievements: Target of X, won Y. Won X client, grew Y account by £20k, increased GP by 47%, etc
Think about the key skills required to do the job well and focus on providing evidence that you can do them. e.g. Communication, Negotiation, Closing, etc – then add an example/result of having done it. Simple.
If you're in a job where success is harder to quantify than a sales role think about how your manager measures your performance. If he/she targets you on cost savings, lead times, quality, complaints, etc then that dictates your achievements. Remember that if you're going for a job in the same sector with similar managers, speak their language to impress them.
Also, think about the changes you have introduced that have had a positive impact on your employer's business. Each one is an achievement, even if its not work related! (e.g. started social events, charity runs, etc)
Sources:
https://www.interviewkickstart.com/career-advice/how-to-describe-yourself-in-a-job-interview
https://magoosh.com/english-speaking/how-to-describe-yourself-in-an-interview-9-methods-with-examples/
https://www.callcentrehelper.com/the-top-25-words-to-use-on-your-cv-10032.htm